A Clear Path to Straighter Teeth
Invisalign uses a series of clear aligners to gradually shift teeth into their corrected positions, without the need for brackets and wires. That means that few people will even notice that you are undergoing orthodontic treatment.
Not only that, but thanks to intraoral scanner technology and our chairside monitors, you will be able to view your virtual results before your treatment even begins.
Other features of Invisalign that our patients enjoy include:
No discomfort caused by rubbing brackets and wires
Treatment options designed to fit the lifestyles of teens and adults
Removable aligners help make brushing and flossing easier
No need to give up favourite foods while undergoing treatment
Fewer appointments may be required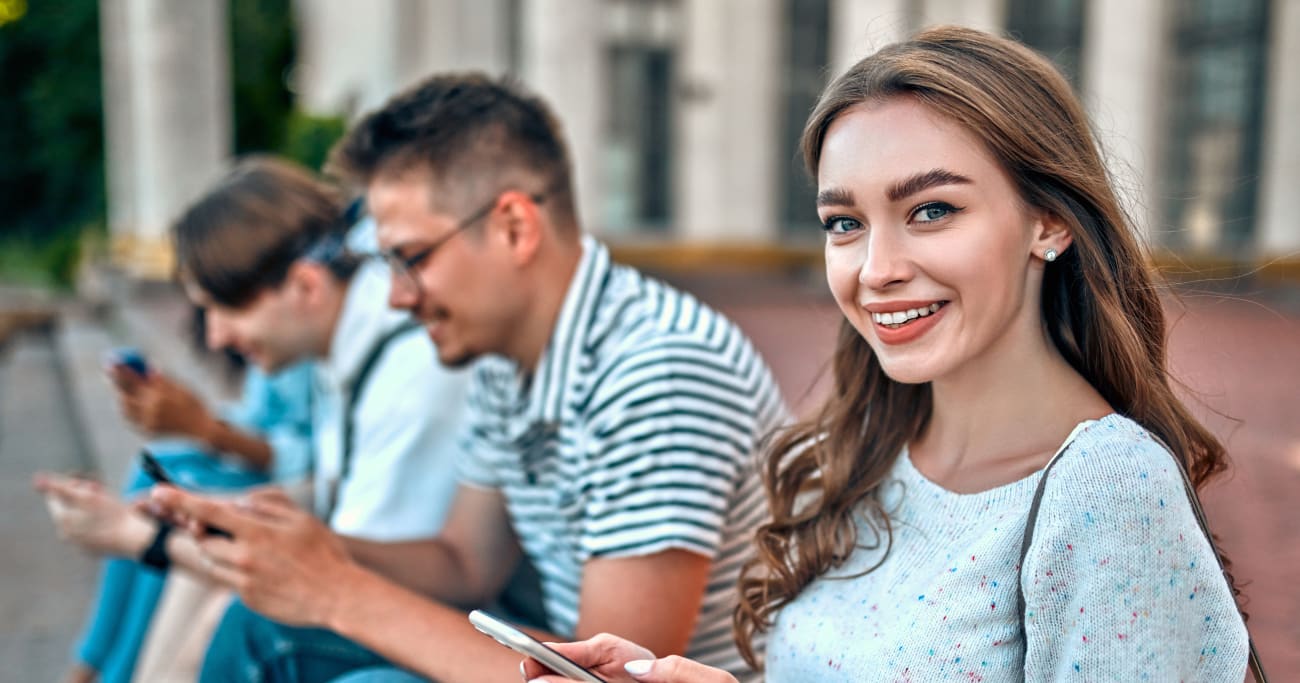 What to Expect With Invisalign at
Brush Dental Clinic
Thinking about Invisalign to straighten your smile? Here's what Invisalign treatment at our Vancouver dental clinics involves.
Initial Consultation
Request an appointment at one of our two Vancouver locations to see if Invisalign is right for you.
Digital Smile Preview
Our 3D scanner technology allows our dentists to show you what your straighter smile may look like.
Custom Plan
Your personalized Invisalign treatment plan will be customized to help you reach your smile goals.
Monitor Progress 
We will monitor your progress and make adjustments if necessary, until your treatment is complete.

The Invisalign Process
The team at Brush Dental Clinic will guide you through the Invisalign treatment process.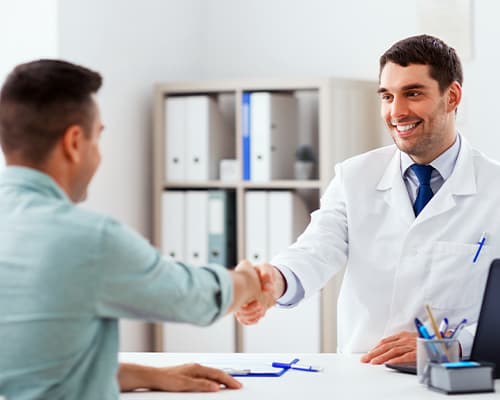 Step 1
Learn How Invisalign Can Help
One of our dentists will take the time to speak with you about your smile goals, and discuss how Invisalign can help correct your issue.
Step 2
Get Your Custom Treatment Plan
Your dentist will do a detailed 3D scan of your teeth, then walk you through your treatment plan and show you a preview of your straighter smile.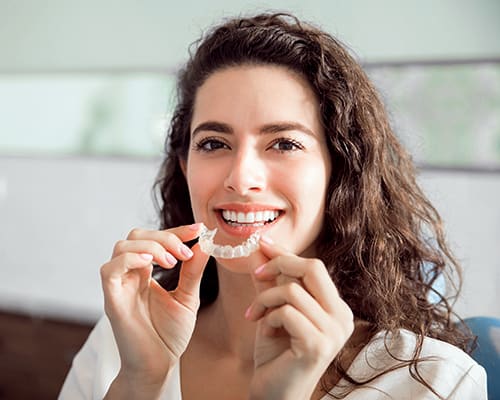 Step 3
Start Your Treatment
Once your custom aligners have been delivered to our office, we will contact you so that you can get started on your path to a straighter smile.
Request a Consultation
Complete the form below and we'll be in touch to answer your questions and book your Invisalign consultation. You can also contact one of our two locations if you'd prefer to speak to someone directly.