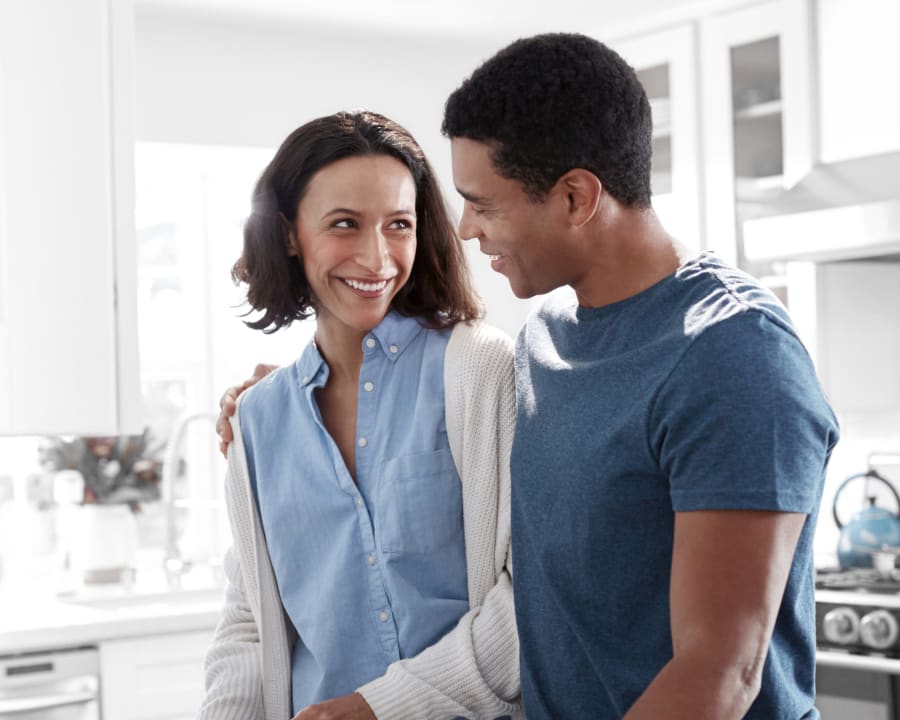 Correct Imperfections & Hide Stains
In some cases, teeth whitening isn't enough to provide patients with the brighter, more symmetrical smile they are looking for. If your cosmetic dental needs go beyond simple teeth whitening, speak to our team about porcelain veneers.
Veneers are thin pieces of durable porcelain, custom-made to help transform your smile. This versatile cosmetic treatment can be applied to help fill gaps between teeth, make crooked teeth appear more neatly aligned, or cover staining that cannot be successfully removed with teeth whitening treatments.
Each patient's veneers are carefully colour-matched to help create a smile that looks healthy and natural, while also providing additional strength to the underlying tooth structure.
What is the Dental Veneer Process?
If dental veneers are right for you, your dentist will begin by taking an impression of your teeth, which will be sent to a dental lab and used to create your custom veneers.
Once your veneers have been fabricated, they will be delivered to our dental clinic ready to be applied. When you return to our office, your dentist will bond each veneer to the tooth it is designed to transform.
The porcelain imitates the natural translucency of tooth enamel and provides the appearance of a healthy, stain free tooth. Veneers can play a key role in helping to transform the appearance of your smile. 
Are Veneers Right for Me?
Your smile is often the first thing people notice about you. This can play a significant role in your self-confidence. If you're not satisfied with the look of your smile due to chipped, strained, or misaligned teeth, veneers may be the right solution for you.
In many cases, anyone looking to change the appearance of their smile can be a candidate for veneers. As long as someone has healthy gums and and good bone structure, they may be a good candidate for veneers.
Remember, a beautiful and confident smile can profoundly impact your life, so if you're considering dental veneers, take the first step toward achieving the smile you've always wanted. Contact one of our Brush Dental Clinic locations today to book a consultation.