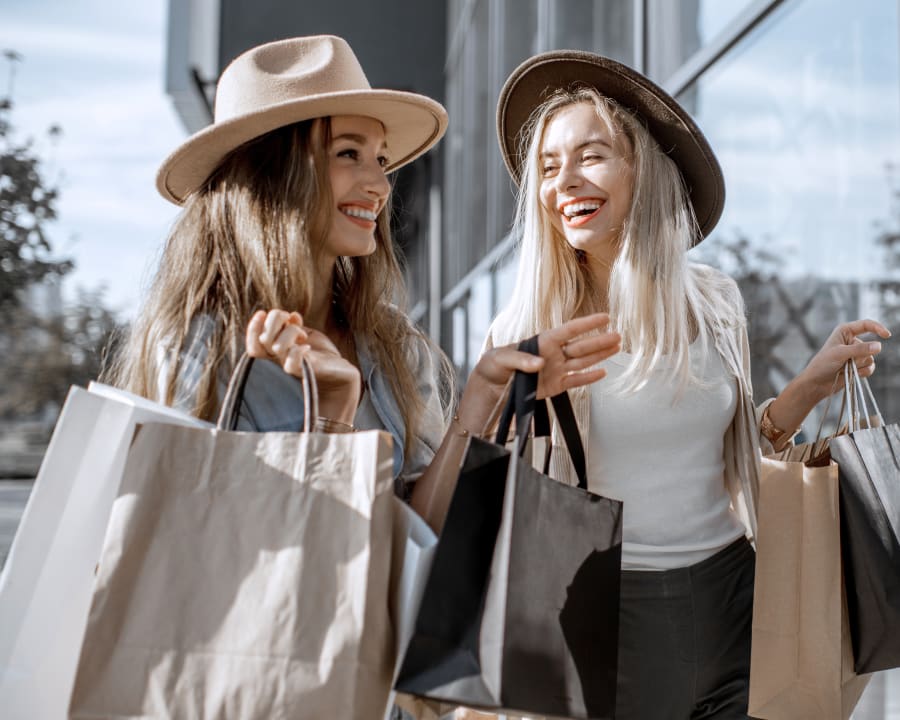 Rejuvenate Your Smile
In the past decade, cosmetic dental treatments have become increasingly popular as more and more people begin to recognize that having a healthy and bright smile can help to enhance their appearance. 
If you are dissatisfied with the appearance of your teeth and gums, cosmetic dental treatments from Brush Dental Clinic can make aesthetic changes to your teeth and gums, and help you to feel more confident about your smile. 
Our cosmetic treatments can be used to correct the appearance of teeth that are stained, discoloured, worn, broken, misaligned or have gaps between them. Your dentist will take the time to assess your oral health and work with you to determine the best treatment to help you achieve your smile goals.
Thanks to the advances in dentistry techniques, smiles can often be transformed quickly with a variety of cosmetic treatments. Speak to our team of dental professionals to learn more.
Zoom! Teeth Whitening
At Brush Dental Clinic, our team of Vancouver dentists use the Zoom! professional teeth whitening system to help brighten patients' smiles quickly and effectively, while minimizing the risk of post-treatment tooth sensitivity. Zoom! uses a patented bleaching gel combined with LED light technology to help remove stains and leave you with whiter, healthier looking teeth.
Porcelain Veneers
Veneers are thin pieces of porcelain that are applied to the front of your teeth to alter their colour or shape. Veneers can be used on teeth with uneven surfaces, or teeth that are chipped, discoloured, oddly shaped, unevenly spaced or crooked. If your cosmetic smile goals cannot be achieved through whitening treatments alone, porcelain veneers may be an ideal treatment option for you.
Dental Bonding
Dental bonding is a cosmetic procedure where your dentist bonds tooth-coloured composite resin to damaged, discoloured or gapped teeth to give you a more even, healthier-looking smile. Your dentist will be sure to choose a shade of composite resin that closely matches the colour of your natural teeth, providing you with a natural looking smile.