Serving The Vancouver Community With Two Convenient Locations

More available appointments to fit your schedule

Contact the Brush Dental Clinic location closest to you to book an appointment today.
We Want to See You Smile
Services Offered at Two Convenient Locations
The services at our Renfrew Street and Victoria Drive locations help patients achieve bright and healthy smiles that they are proud to show off.
Two offices Serving Vancouver Since 1995
Welcome to Brush Dental Clinic
At our two locations, we have been helping the residents of Vancouver, and the surrounding areas, achieve optimal oral health for almost three decades.
Over the years, our dentists have watched young patients go from sliding lost teeth under their pillows in hopes that the tooth fairy will stop by, to being fitted for custom sports guards to protect their teeth, and undergoing orthodontic care to help them achieve straighter, healthier smiles.
Many of those same patients still visit our offices twice a year for preventive care and more, often bringing along their own children. They put their trust in us to help protect their smiles, now and throughout their lifetime.
Brush Dental Clinic has two locations, one on Renfrew Street and the other on Victoria Drive. Both offices offer a full range of dental services and treatment planning to help patients of all ages achieve optimal dental health.
With short wait times, multiple appointment bookings for families, dental technology and more, we are doing all we can to help make each visit to our offices as comfortable and convenient as possible. Learn more about our two locations and how we may be able to help you achieve your smile goals.
Why Choose One of our Brush Dental Clinics?
What You Get at Our Clinics
Our goal is to make your dental appointments an efficient and relaxed break in your day. To help your visits run smoothly, our clinics proudly offer a range of amenities, including:
Direct Billing To Insurance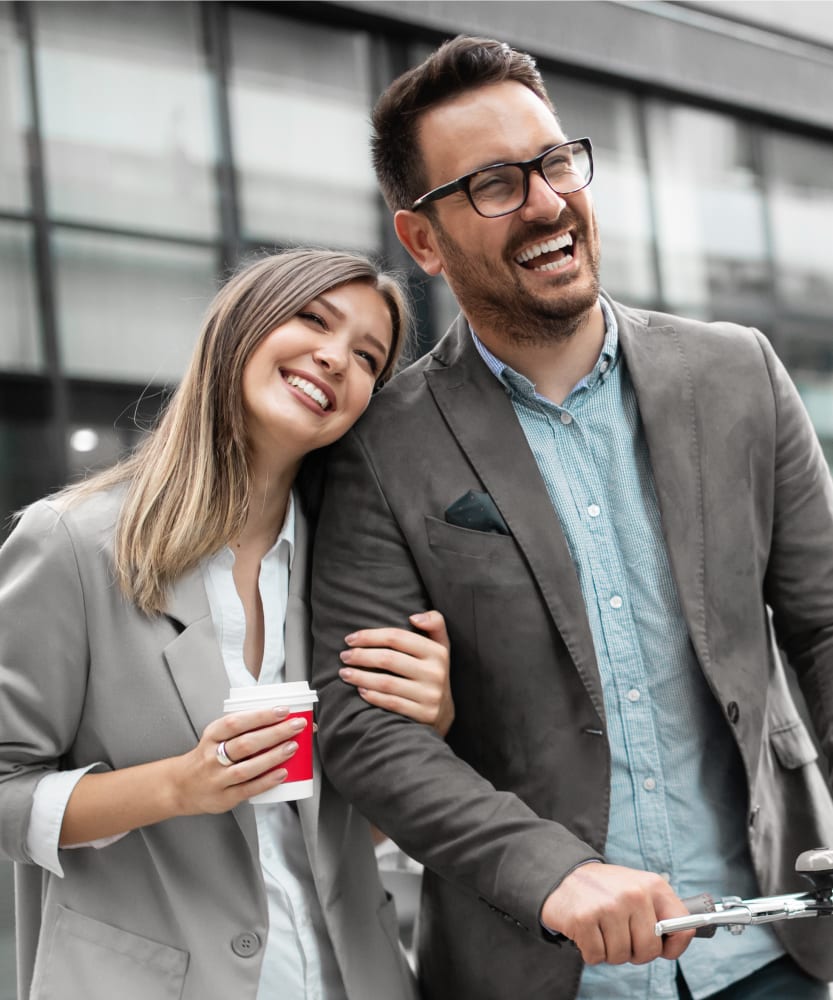 A Clear Alternative to Braces
Many adults and teens have trusted Invisalign to correct their tooth and bite issues without brackets and wires. Could Invisalign work for you?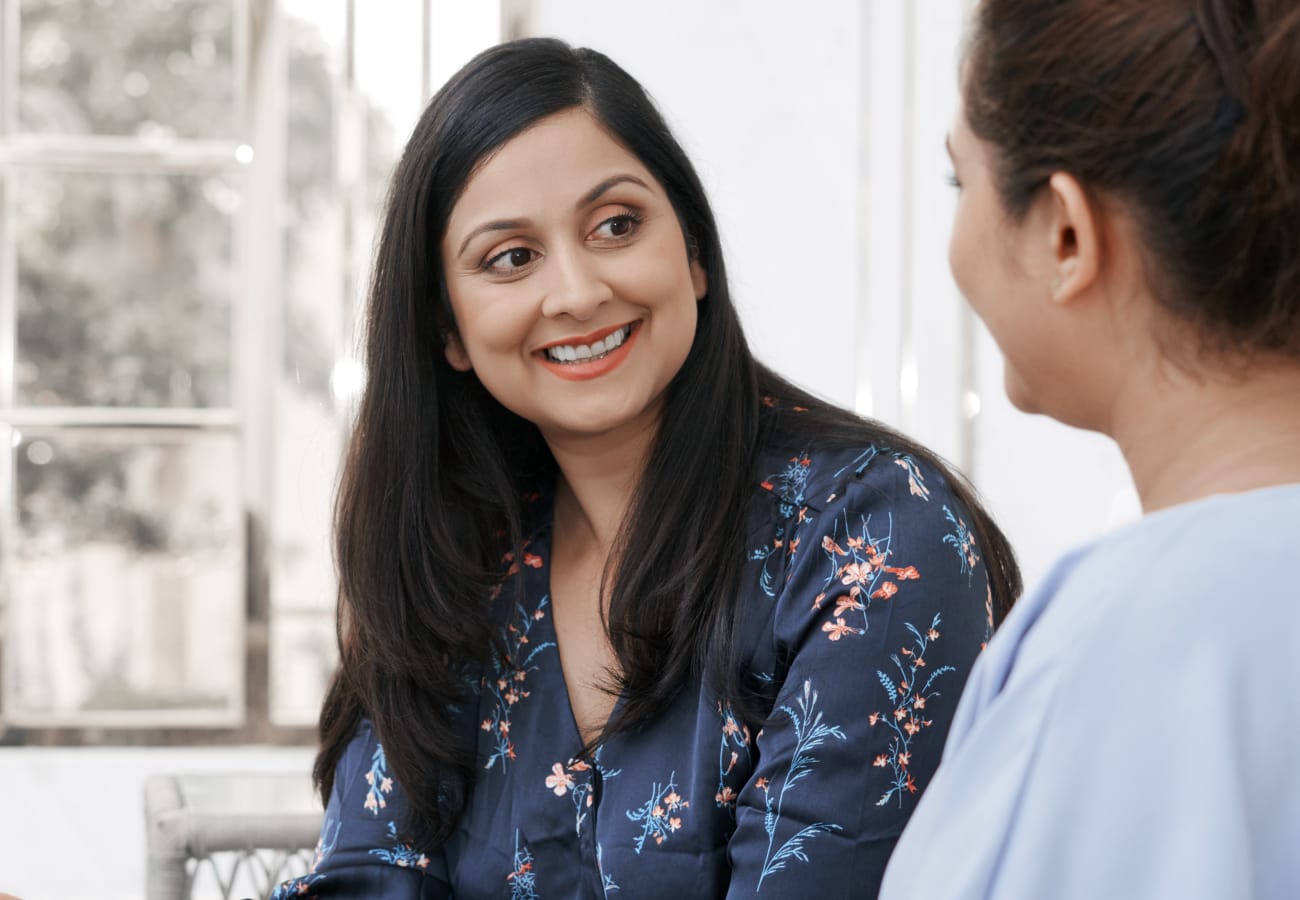 Rebuild a Healthier Smile
Restorative Dental Services in Vancouver
In the past, individuals settled for poor oral health, marked by damaged, decayed or missing teeth.  Nowadays, restorative care is more accessible and affordable than ever before.
At Brush Dental Clinic, our dentists can work with you to determine the most effective restorative treatments to address your dental health concerns. We can assess your needs, and map out a clear treatment plan to help you rebuild your smile and your confidence.
Whether you need a straightforward filling, a root canal or to replace multiple missing teeth, we are here to assist you each step of the way. Helping you achieve a healthy smile that fills you with pride is central to everything we do.
Accepting New Patients
We are always happy to welcome new patients to our two East Vancouver locations! Contact us today and take your first step toward achieving your smile goals.
Find Us at Two Locations in the Heart of Vancouver
Our Brush Dental Clinic offices on Renfrew Street and Victoria Drive are easily accessible for patients living and working across East Vancouver, Richmond, Burnaby, Surrey and the lower mainland of BC. 
Contact Renfrew Street
Contact Victoria Drive