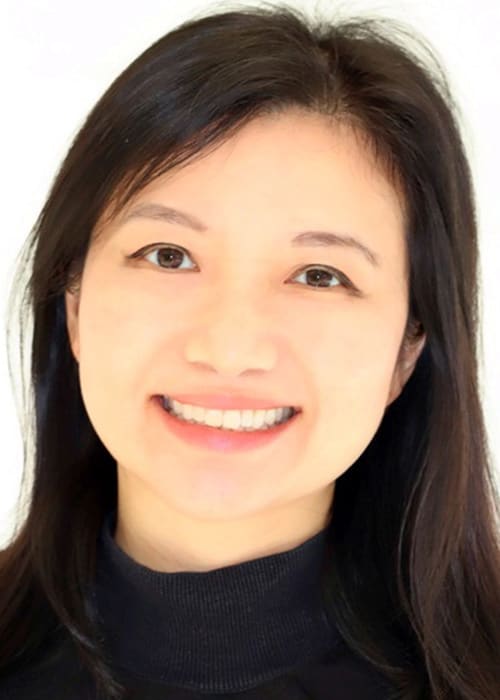 Meet Dr. Shao
DDS | University of British Columbia
Dr. Sharon Shao grew up in Vancouver and graduated from the University of British Columbia Faculty of Dentistry. During her time at dental school, she participated in a number of dental volunteer trips and oral surgery externships in New York City. Upon graduation, she practiced general dentistry and provided much needed dental care in underserved communities in Saskatchewan. Having worked with many patients suffering from pain, tooth decay and fear of dentistry, she believes that every patient deserves a great smile, pain-free!
After three frigid winters, she relocated back to Vancouver with her husband and two young daughters. Dr. Sharon enjoys all aspects of family dental care and is a firm believer in educating and empowering patients in achieving optimal oral health. She is passionate in the areas of cosmetic dental care and restoring facial esthetics and reducing jaw pain with Botox.
Outside of work, Dr. Sharon can be found in yoga studios, trying out new sushi restaurants or driving her children to skating club practices.