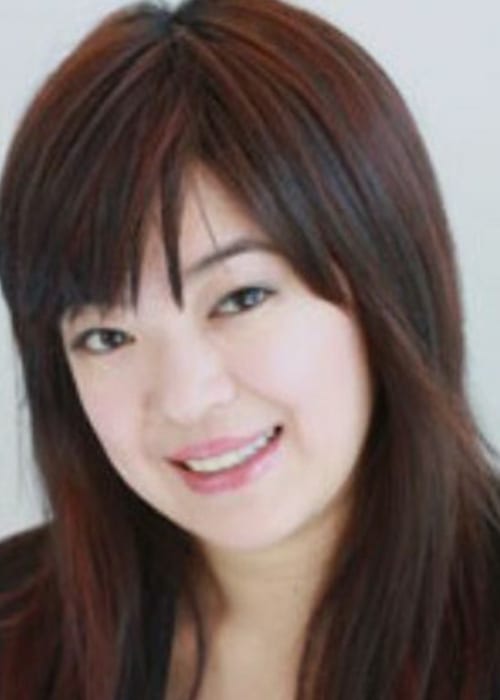 Meet Wendy
Office Manager
Wendy was born in Hong Kong and moved to Canada at age twelve. She has worked in the dental field for over 15 years, and joined the Brush Dental Clinic team in 2006.
She is a computer wizard and an efficient worker. Not only does she coordinate treatment and make a very complex schedule work for everyone, but she also helps keep the accounts at both offices in order and makes sure the insurance companies are behaving as well.
She is also fluent in Cantonese and Mandarin. In her spare time she enjoys riding her scooter around the city, snowboarding, and dining out with her friends and family.