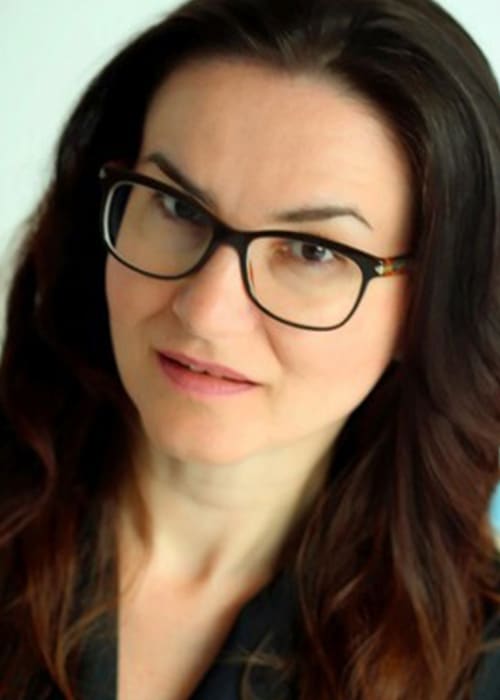 Meet Rosa
Certified Dental Hygienist
Rosa has been with Brush Dental since 2011. She received her Dental Hygiene Diploma from VCC in 2002 and is currently working towards a Bachelor Degree in Health Science.
She is originally from Serbia where she received a Diploma of Dental Nursing. She is passionate about prevention and treatment of periodontal disease and early detection of lesions of the mouth.
In her spare time, she loves to travel the world, enjoy nature, and the outdoors, stay active, and spend time with friends and family.