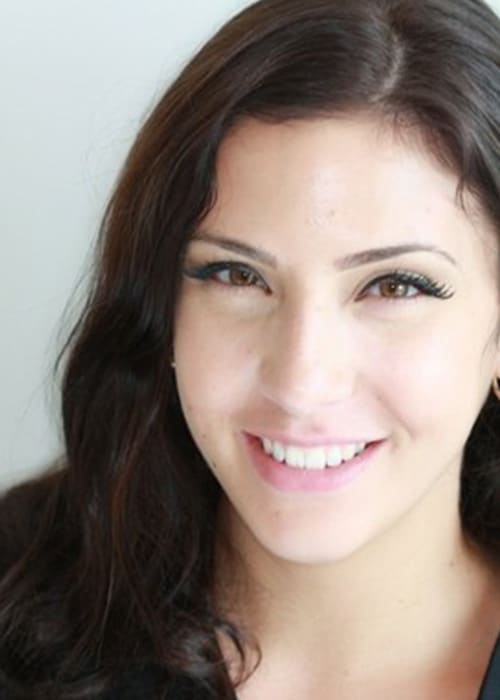 Meet Nicole
Certified Dental Assistant
Nicole was born and raised in Burnaby, BC and she has worked in the dental field for several years.
She heads the clinical division at our Victoria Drive location. In her spare time, she enjoys hiking, biking and cooking.
She is also trained in hairstyling and make-up artistry. She never comes to work with bad hair.