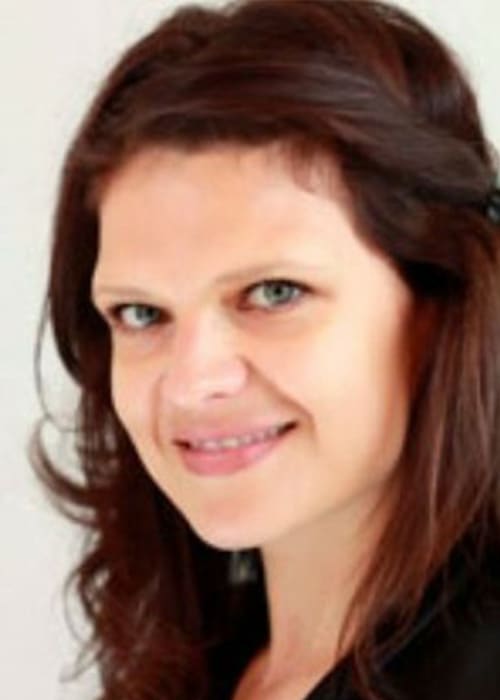 Meet Jen
Certified Dental Hygienist
Jen was born and raised in Surrey BC, coming from a large family with Croatian roots.
She received her dental Hygiene Diploma at Prince George and has been living and practicing in Vancouver for over nine years.
She is inspired by bakeries, interior design, yoga and hiking. She travels at any chance to her favorite spots, those being Europe and India.
Her dental philosophy is to empower her patients with knowledge so they will care for their oral health general well-being.