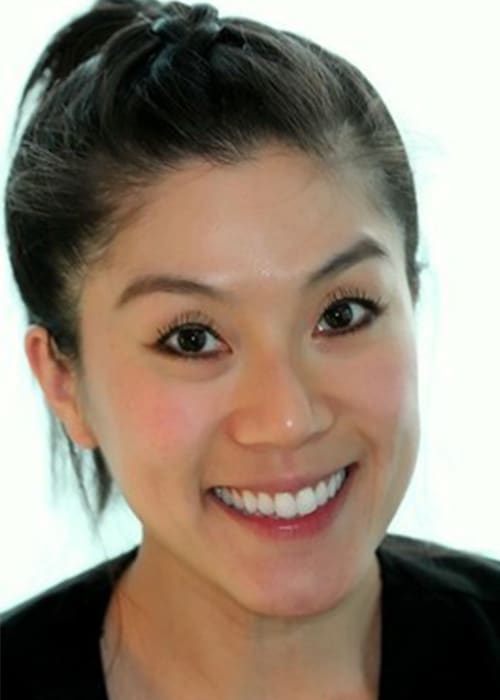 Meet Deborah
Certified Dental Hygienist
Deborah received her Dental Hygiene Diploma in 2010 from the Vancouver College of Dental Hygiene. Prior to this, she obtained her Bachelor of Arts in Urban Studies at Simon Fraser University.
Before settling down in Vancouver, she spent two years traveling all over Asia as a flight attendant. She is a member of the Unite Project, a group that focuses on bringing dental education and awareness to third-world countries.
In her leisure time, she enjoys hiking the Grouse Grind, Pilates, baking and bargain shopping for the best deal.